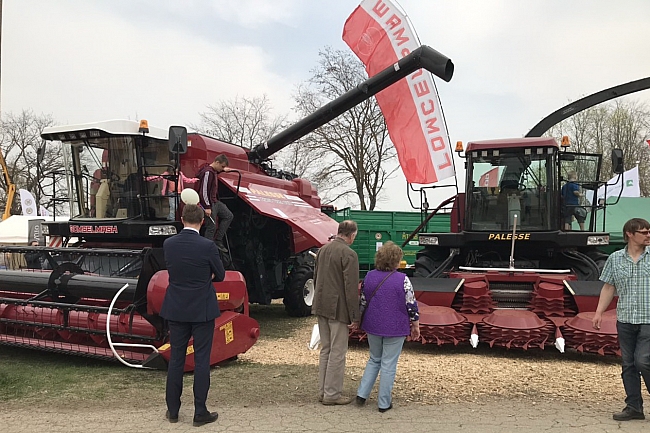 Branch of "Gomselmash" in the Czech Republic and Estonian dealer center GP "BALTIC OU" represented at the exhibition modern grain harvesting combines PALESSE GS575 and PALESSE GS12A1, and also a forage harvesting combine FS8060. These combines, along with combine PALESE GS812 already work on the fields of Estonia and are perfectly known for the local farmers.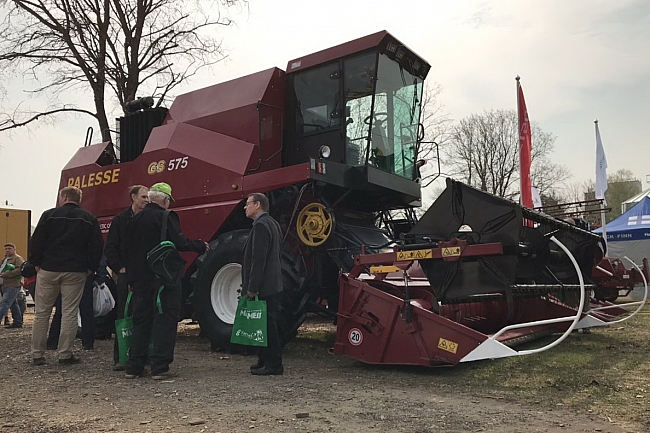 Exposition of "Gomselmash" attracted attention of many visitors of the exhibition "Maamess", but it also caught interest of Extraordinary and Plenipotentiary Ambassador of the Republic of Belarus in Estonian Republic – Mr. Viacheslav Kachanov and his adviser on trade, economic and political cooperation – Mr. Yury Bulavko.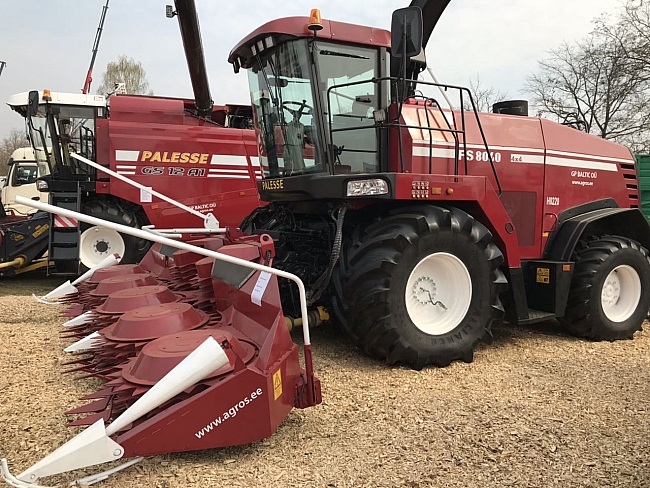 This exhibition gave many farmers a possibility to learn more about the machinery PALESSE and decide on it, seeing that the harvesting season is about to start.