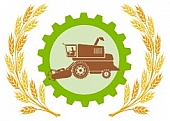 More than 20 dealers came to Penza region. Russian, Belarusian, American and European brands were represented on the exhibition.
"Penza goes through a period of upturn in production of different agricultural crops: oil-plants, cereals, vegetables. That`s why it`s so important that such kind of machines is represented on exhibitions like this one" - pointed out deputy of State Duma, Igor Rudenskiy.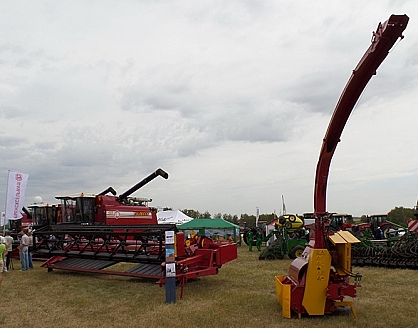 The most spectacular part of the exhibition was the demonstration of machines on field. By the way, anybody could drive a combine and check it`s working efficiency himself, and the most important - decide whether he needs it or not.
The main event of the exhibition was the signing of memorandum of cooperation between regional Ministry of Agriculture and "Gomselmash". Moreover, visit of delegation from Penza to Gomel is planed for the next march.
"Our cooperation strengthened a lot since 2011. Currently about 50% of combine harvesters is of brand "PALESSE" - mentioned deputy head director, Igor Dubrov. The exhibition "PenzaAgroTech" is a new opportunity for agricultural producers to improve their knowledge and technical implementation of farms.